Chicago, nicknamed 'The Capital of the Midwest', is one of the major cities in the U.S. known for its delicious eateries. Food is celebrated with local fests in the city and suburbs – from rib fests, to 'Taste of <insert city name here>', to the big one: The Taste of Chicago, which concluded on September 10th.
The food celebrations and showcases continue! Midwest Black Restaurant Week is back for its 4th year!
About Black Restaurant Week
In 2016, Warren Luckett started Black Restaurant Week, which is enjoyed nationally and is celebrated for two weeks each February across the U.S. "I remember the dinner table being a safe place to have conversations, so I'm like, let's just use the Black restaurants as a safe place for conversation. Let's get the whole community to come out and try Black-owned restaurants", Luckett said.
Black Restaurant week founder, Warren Luckett
This particular two-week celebration now, however, focuses specifically on the Midwest Region. Black-owned restaurants, food trucks, sweets, and more are featured across Chicago, Detroit, Kansas City, Columbus, and additional surrounding metro areas.
Black Restaurant week aims to boost local economies by promoting restaurants and culinary entrepreneurs who can't afford expensive marketing marketing campaigns. This focus is especially helpful as many business still are rebuilding from the pandemic. It is dedicated to celebrating the flavors of African-American, African, and Caribbean cuisine nationwide.
Chicago's eateries
This year's Midwest Black Restaurant week will feature specials, discounts, coupons, and events at 35 black-owned eateries across the city. From seafood and soul food, to vegan, sweets, and meats – all are represented. Below is a list of a few of the favorite participants in Chicagoland, along with links to their websites: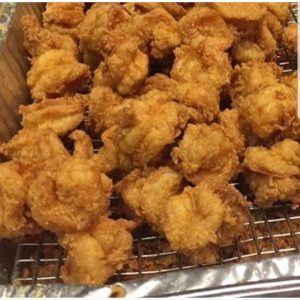 Lemon
Butter Garlic Potato Bowl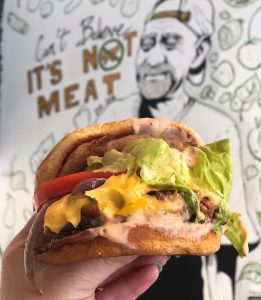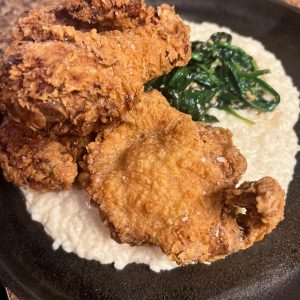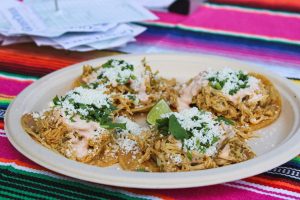 These delightful eateries and others are participating in the Midwest Black Restaurant Week. More information can be discovered
HERE.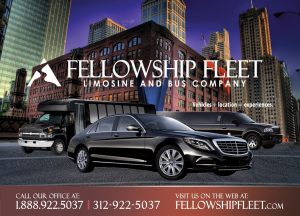 Reserve your transportation to your favorite participating restaurant, or for any other transportation need. Fellowship Fleet Limousine and Bus Company is ready and at your service!