ta·co:
a Mexican dish consisting of a fried tortilla, typically folded, filled with various mixtures, such as seasoned meat, beans, lettuce, and tomatoes.
That's the dictionary's definition.
Another description of tacos is just pure deliciousness, primarily celebrated on Tuesdays, but enjoyed 7-days a week!
Of course, something so widely enjoyed by so many deserves its own National Day – and that is Wednesday, October 4th. An additional day of celebration is also held earlier in the year, where Taco lovers can enjoy lots of specials, discounts, and fun.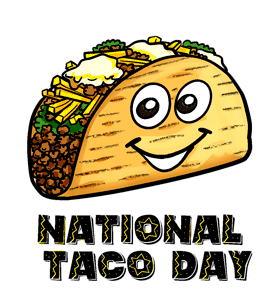 Let's Taco 'Bout It
Tacos have been around for a VERY long time, although the origin cannot be exactly defined. It is agreed, however, that the taco predates the arrival of the Spanish in Mexico.
Some love hard-shell tacos, made with crispy corn tortillas.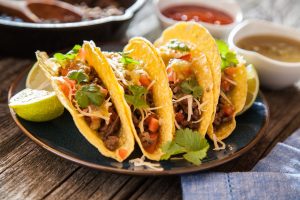 Soft-shell tacos are made with flour tortillas and are equally loved and enjoyed by many.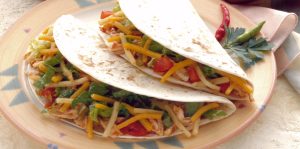 Enjoy Freebies and Specials
Below are links to some sites that provide info about deals and steals on this day:
Taco Bell: National Taco Day is kind of a big deal at Taco Bell, and the chain is bringing back its popular taco subscription just in time for the holiday!
7-Eleven/Speedway & Stripes Stores: Participating stores that sell Laredo Taco Company products are offering customers $2 beef fajita tacos for one day only (Oct. 4) in stores while supplies last
On The Border: Click on the link for specials.
Qdoba: On Oct. 4, Qdoba rewards members can earn 2 times the points when making any purchase, which means it's the perfect time to plan ahead for your next free meal!
This article by TODAY provides even more information.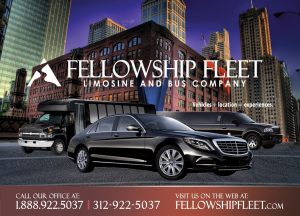 Whether enjoying tacos and great drinks or spending some family time for a special outing, let Fellowship Fleet Limousine and Bus Company provide your transportation. Click HERE to make a reservation!