For many, the term First Responder became known and widely used after such tragic and epic events in America such as 9/11 and the global pandemic. 
What is a first responder?  A first responder is one that responds first in emergency situations; a person with specialized training who is among the first to arrive and provide assistance at the scene of an emergency, such as an accident, natural disaster, or terrorism.  First responders typically include law enforcement officers, paramedics, EMTs, firefighters, and 911 operators.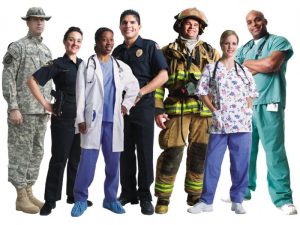 First responders dedicate their lives to save lives. They are the people who run toward a crisis while the rest of the world flees. According to the Department of Homeland Security, 4.6 million career and volunteer first responders support the communities where they live. In an emergency, they're the first on the scene. These dedicated professionals answer the call when a crisis arises, often putting their own lives on the line.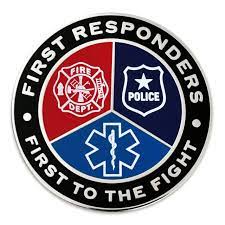 A Well-Deserved Day of Honor 
While there are several individual days dedicated to honoring and showing appreciation for EMS, firefighters, and law enforcement, this day honors and acknowledges all public safety professionals, collectively.
The unofficial origin of National First Responders Day can be traced to the death of 26-year-old police officer Sean Collier, who was shot and killed by the two men responsible for the 2013 Boston Marathon bombing.
Officer Sean Collier
In the wake of Collier's death, his brother, Andrew, began advocating for the creation of a national day to honor all first responders.  "This is the next step," Andrew told the Boston Herald in 2016.  "On Memorial Day after Sean died, I noted how we, rightfully, honor our veterans.  Our first responders are our front line here at home.  We deal with them every day.  They save lives and take care of us. It's a huge safety net. It makes the most sense to honor and show them the support they really deserve."  
Congress designated October 28th as National First Responders Day in 2017.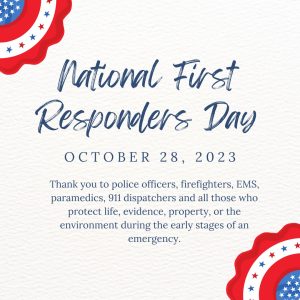 How you can honor first responders on October 28, and on any other day?
Discounts and treats are provided for First Responders tomorrow.  THIS LINK  provides information.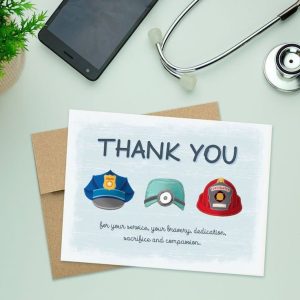 Thank You Cards and Letters: Take a moment to write heartfelt thank-you cards or letters to your local first responders, expressing your appreciation for their service.
Donations to First Responder Organizations: Contribute to organizations that support first responders, such as those providing mental health services or equipment donations.
Public Displays of Gratitude: Organize or participate in public events, like parades or community gatherings, to show your support and gratitude for first responders.
Food Deliveries: Prepare and deliver meals, snacks, or care packages to local fire stations, police departments, or EMS stations as a token of your appreciation.
Community Fundraisers: Organize or participate in fundraising events to provide financial assistance to first responders and their families during times of need.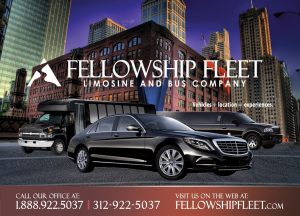 Treat that special First Responder in your life to a day of celebration and appreciation.  Fellowship Fleet Limousine and Bus Company is here to provide transportation to your special celebration.  Click HERE to make a reservation.