If you have a 'green thumb' (have a knack for gardening/plants/flowers), April 14th is a day that encourages and kicks off the gardening season. Gardeners, grab your shovels, seeds, and plants…your shears, pruning trowels, and rakes…it's time to break ground! It's National Gardening Day!
Now…we all know that Mother Nature doesn't always cooperate…but weather permitting, gardeners look forward to such a day when they begin their cultivating journey for the season.
Gardening is the practice of growing and cultivating plants as part of horticulture. In gardens, there are ornamental plants – often grown for their flowers, foilage, and appearance, and useful plants – such as root vegetables, leaf vegetables, fruits, and herbs, and are grown for consumption, for use as dyes, or for medicinal or cosmetic use.
Some types of gardening include:
long boulevard plantings with different types of

shrubs

,

trees

, and

herbaceous plants
residential gardening, including lawns and foundation plantings
container gardens grown inside or outside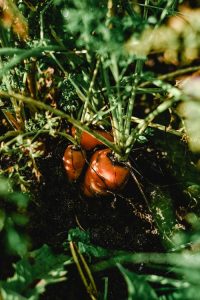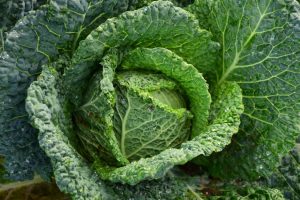 Most common foods grown in America's backyards
Tomatoes Cucumbers Sweet Peppers Bulb Onions
Green Beans Hot Peppers Carrots Lettuce/Kale/Swiss Chard
Peas Squash Corn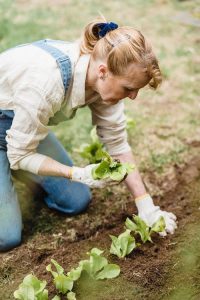 Great things about gardening
Good form of exercise – with bending, stretching, and movement, the heart and body get a workout. Fresh air and deep breathing has many benefits for the lungs.

Bonding with nature – Getting some sun not only provides Vitamin D, but connecting with nature can improve one's feelings, behaviors, and attitudes towards nature.

Gardening is known to help relieve stress, lighten moods, and help mental health.
Helps build confidence – it's very gratifying to take ownership and see the 'fruits of your labor', after planting, tending to, harvesting, sharing, and sometimes bragging about your own, home-grown food.
Gardening brings people and families together and creates some special bonding time and social connections.
Fellowship Fleet Limousine and Bus Company
We are here to meet your travel needs – whether to and from the airport, for a special night on the town, or prom – we are here to let you relax while we drive you, safely and comfortably. Book your reservation HERE!