It's the yearly event with a unique name…LOLLAPALOOZA is back in Chicago and promises to provide a great time for all!
A little Lolla history…
Lollapalooza is one of Chicago's cherished annual summer music events, held in Grant Park.  The 4-day festival features dozens of hip-hop, techno, and alternative rock performers.
In 1991, Jane's Addiction leader Perry Farrell started the celebration performance as a multi-city farewell tour for his band.  The first Lollapalooza tour had a diverse collection of bands and was a commercial success. Lollapalooza then ran annually until 1997, and was revived in 2003.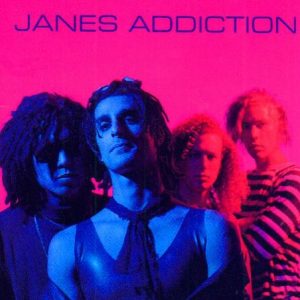 In 2005, the event was revamped into its current format in Chicago, and in 2010, it was announced that Chicago would be its permanent home, and also made its debut outside of the United States. 
Today, the event is held annually in July in Chicago, which welcomes about 400,000 Lolla-goers!  The festival is also held in 6 other countries in the world. It is one of the largest festivals in the world!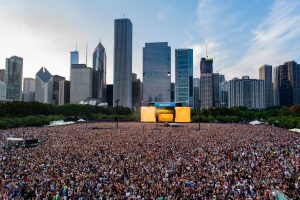 This year's Lolla
Lollapalooza has welcomed some of the biggest artists in contemporary music from various genres.  From Miley Cyrus to the Foo Fighters, to Post Malone, to Megan Thee Stallion…so many have graced Lolla's stages – and this is why hundreds of thousands flock to Chicago, its flagship location, for this yearly event. 
2023's lineup will not disappoint!  With headliners Billie Eilish, Kendrick Lamar, the Red Hot Chili Peppers and Lana del Rey, to name a few, an incredible and unique experience will be enjoyed by many. Click HERE for everything that you might want to ask about the festival.  You can also click HERE to go directly to the Lollapalooza site for tickets and more!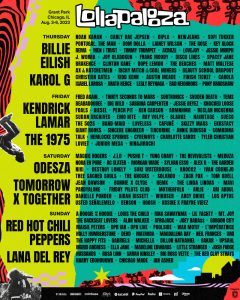 Why not have Fellowship Fleet Limousine and Bus Company handle the drive for you to Lollapalooza, weddings, family gatherings, or for any other upcoming occasion? Leave the stress of driving and parking to us. Our professional chauffers will get you safely to your destination in comfort and style, at your service!  Book your reservation HERE!