Dad. Daddy. Papa. Pops. Old man. FATHER.
Father's Day will be celebrated On Sunday, June 18, 2023 this year, and is a day when awesome fathers are recognized and honored. 
For children, it is a day to show appreciation for their fathers and father figures.
For adults, whether your own father, spouse, significant other, father of your children, or otherwise, it is the day to celebrate and show your love for the hard-working men and husbands in your life.
For those whose father has passed away, it is often a day filled with loving memories, stories, and sometimes grief.
What is a father?
Well, by textbook definition, it is simply 'the male parent'. However, a father is so much more.  Some of the very popular roles and responsibilities of a father are provider, protector, leader, teacher, helper, encourager, and friend. A father is often seen as the head of the household, and holds a great responsibility. 
Biological relation does not alone define a father. So many men have stepped into the role as a father, or like a father; whether god father, step-father, grandfather, other close male relatives, or special mentor. These men are not to be discounted either. In addition, so many men that do not have biological children of their own very often step into that role and have such an amazing impact on special children in their lives.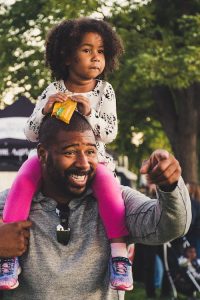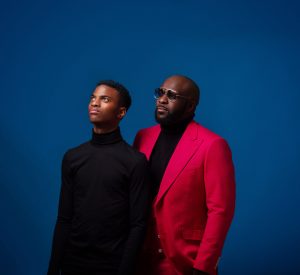 Fathers should be celebrated and enjoy a special dose of the 'royal treatment' on this special day. 
Ways to celebrate Father's Day:
Let him get some rest! Let Dad sleep in a bit and get some well-deserved and extra rest. This is an extra special treat for those celebrating their first Father's Day or those with a newborn!
Pamper Dad.

Serve him breakfast
Have the children take on some of Dad's duties and chores for the day
Cook or grill his favorite meal for dinner

Treat Dad. Is his favorite sports team in town for a game? Purchase a ticket and have transportation provided for him to go to the game!
Send or accompany Dad to his favorite entertainment venue for a special show or movie
Treat Dad to dinner at his favorite restaurant
What are his hobby loves? Send or accompany him to his favorite car show, help him with his gardening, or go shoot some pool with him!
Surprise him with tickets to a show or movie he's been wanting to see, but just hasn't had time.
Photo memories are forever!  Recreate a picture from years ago with your father.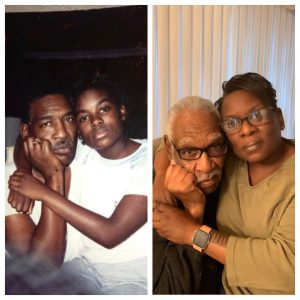 Remember – You only get one father. Love and cherish him while he yet lives, and show your love and appreciation for him not just on Father's Day, but every day!
And remember:
A daughter may outgrow your lap, but will never outgrow your heart.
If anything goes wrong, I know Dad will fix it!
Treat and pamper that special Father in your life by booking transportation to their favorite sporting event, restaurant, or other venue with
Fellowship Fleet Limousine and Bus Company!
He deserves it…and we are here for your transportation needs on Father's Day and any other day.  Book
HERE
!