Duke Ellington. Dizzy Gilliespie. Thelonius Monk. John Coltrane. Ella Fitzgerald. Kenny G. David Sanborn. Chick Corea. Dinah Washington. Ramsey Lewis. Joe Sample. Miles Davis. Sarah Vaughn.
These are just a few infamous jazz musicians to ever grace the world of jazz music.
Birth of Chicago's Jazz Fest
In 1974, after the death of the beloved band director, Duke Ellington, a gathering was organized by some musicians and artists to honor him in Chicago's Grant Park. Over 10,000 came together.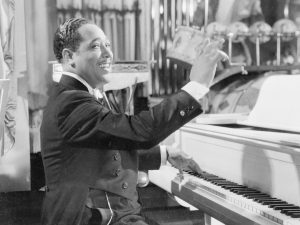 After John Coltrane died in 1978, another such gathering was held. Instead of continuing separate events to honor them, the City of Chicago joined these and other events, and the Chicago Jazz Fest became an official yearly celebration for jazz lovers.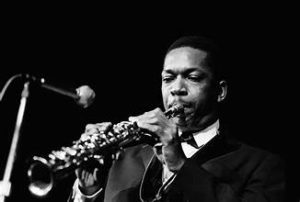 Festival performers have included Miles Davis, Sonny Rollins, Ornette Coleman, Benny Carter, Ella Fitzgerald, Anthony Braxton, Betty Carter, Lionel Hampton, Chico O'Farrill 's big band, Jimmy Dawkins, Von Freeman, Johnny Frigo, Slide Hampton, and Roy Haynes.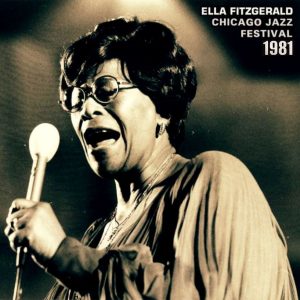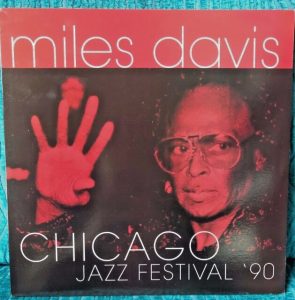 2023's Fest
The fest began on Thursday, August 31 and will run until Sunday, September 3rd. Fan favorites such as Ron Carter, Chico Freeman, The Natalie Scharf Quartet, Diane Reeves, Anthony Bruno Quartet, the Theodis Rogers Organ Trio, Juan de Marcos & Afro-Cuban All Stars, and Urban Horizons are just a few that will be performing for adoring fans and jazz lovers this year. Click HERE to see the complete jazz-fest activities!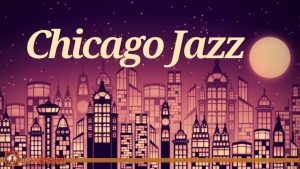 Chicago has a deep and rich history of jazz music. As described by the Jazz Institute of Chicago: "During the Chicago Jazz Festival, the essence of jazz vibrantly flows through Chicago's eclectic neighborhoods. From the historic rhythms of the Southside to the contemporary beats of the Northside, the city unites in a harmonious celebration. Everywhere you go, the music is not just heard; its felt, echoing the deep-rooted jazz heritage that Chicago proudly embodies."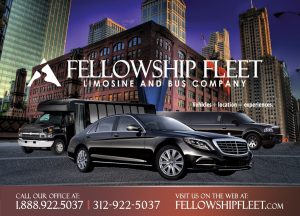 This Labor Day weekend, book your transportation with Fellowship Fleet Limousine and Bus Company and enjoy a relaxing ride with your family to the Jazz Fest or for any other event! Click HERE to reserve, TODAY!