Summertime in Chicago signals some incredible gatherings and events that people anticipate during the winter months! For gospel music lovers, the Chicago Gospel Fest is no exception! This year's fest will be held at Millennium Park on Saturday, June 3, 2023.
Chicago ties to Gospel Music 
Gospel music is deeply-rooted in Chicago, with Mr. Thomas A. Dorsey of Pilgrim Baptist Church on Chicago's West Side, pinned 'The Father of Gospel Music'.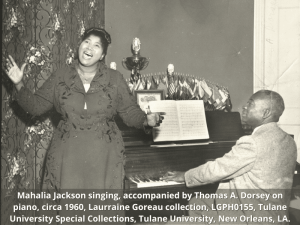 So many incredible gospel artists hail from Chicago. The long-time running gospel show, Jubilee Showcase featured the top performers in gospel music and ran from 1963 to 1984.
Some very well-known gospel artists who made their roots in Chicago include:
Mahalia Jackson – The Queen of Gospel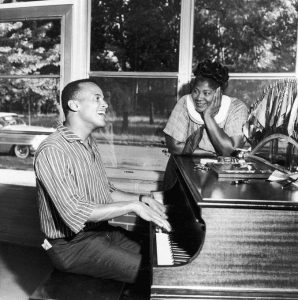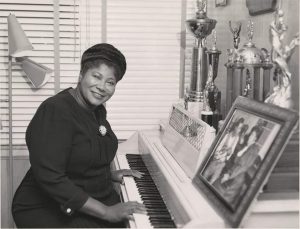 Reverend James Cleveland – The King of Gospel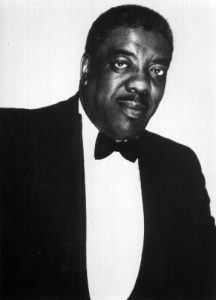 Albertina Walker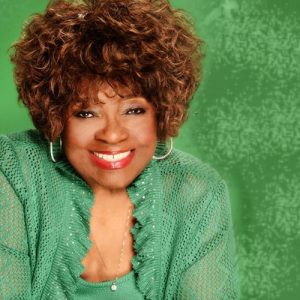 Sam Cooke (and the Soul Stirrers)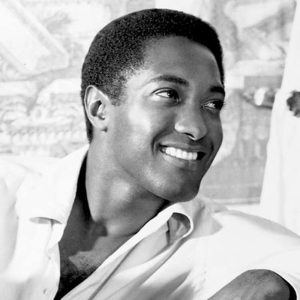 The Staple Singers
The Campbell Sisters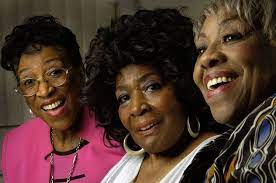 and incredible choirs such as:
Walt Whitman and the Soul Children of Chicago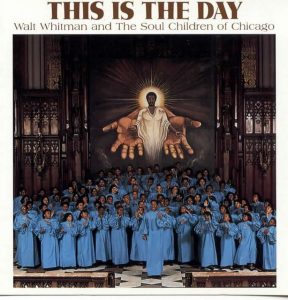 Ricky Dillard and The New Generation Chorale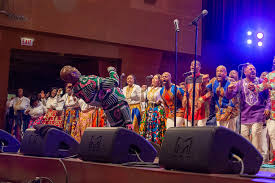 The Chicago Mass Choir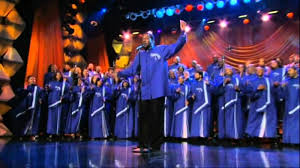 Rev. Milton Brunson and the Thompson Community Choir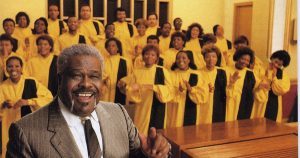 …and SO many more album-recording church choirs, local and international artists, including Todd Dulaney, Jonathan McReynolds, and Pastor Smokie Norful, to name a few.
The Gospel Fest Vision
Sasha Daltonn of the Mayor's Office of Special Events (MOSE) is the originator of the Chicago Gospel Fest.  She brought her vision of a gospel music-based festival to then-Chicago Mayor, Harold Washington, to showcase Chicago's artists. The first fest was held in 1984 at the South Shore Country Club, but moved to Grant Park in 1986 due to crowd size.  For many years, this three-day festival packed hundreds of thousands of gospel music lovers to Chicago's lakefront.  In 2005, the festival was moved to Jay Pritzker Pavilion in Millennium Park, and is now a one-day fest.
The Chicago Gospel fest is the world's largest free gospel music event! 
The Fest is sure not to disappoint this year, with Dexter Walker and Zion Movement, Pastor Deandre Patterson, Karen Clark Sheard, and Tye Tribbet, to name a few!! Click HERE to see the full lineup and schedule.
Fellowship Fleet Limousine and Bus Company can provide transportation for you and your fellow gospel music lovers, allowing you to avoid parking fees and driving headaches. We are here for your family reunion, wedding, and holiday travel needs, whether for a few, or for a group. Click HERE to reserve your transportation now!