Some special days are enjoyed so much that they deserve a 2nd annual holiday!  Twice as nice is National Pancake Day, today, September 26th!
The first is held in February, but is so dear to so many that a 2nd one is also held in September!  In the United States, people take their pancakes seriously! 
International House of Pancakes (IHOP) played a significant role in shaping the modern observance of National Pancake Day.
A little about those 'cakes…
According to Wikipedia, archaeological evidence suggests that pancakes were probably eaten in prehistoric societies.
Today, the pancake remains one of the easiest foods to cook, and one of the most popular breakfast foods in America. Below is a quick and simple recipe for a batch of traditional American buttermilk pancakes:
Ingredients
1 cup flour

1/4 teaspoon salt
2 teaspoons sugar
1/2 teaspoon baking soda
1 large egg
1

⅛

 

cups

 

buttermilk

2 tablespoons unsalted butter, melted
Directions
1. Preheat and lightly grease a large skillet or electric griddle.
2. Mix flour, salt, sugar and baking soda together in a bowl. Add egg, buttermilk, and butter; stir together lightly, but keep it lumpy. The batter should look thick, spongy, and puffy.
3.  Drop 1/3 cup of the batter onto the cooking surface, spreading lightly with the bottom of the cup or spoon. Cook until lightly browned on each side, 1 to 2 minutes per side.
4.  Butter up, add your favorite toppings, and enjoy!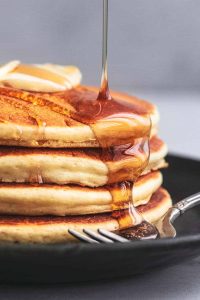 While the base pancake recipe is largely the same around the world, different countries have found ways to make the food their own.  
The Pioneer Woman provides some great recipes for delicious pancake recipes. Click HERE to check them out!
What's your favorite?
Besides the traditional American pancake served slathered with butter and maple syrup, there are so many variations – from banana, to butter pecan, to the seasonal favorite, pumpkin.
Below are some favorites: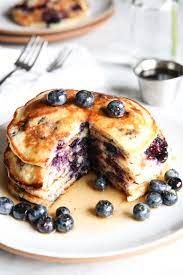 Blueberry pancakes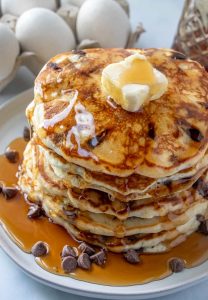 Chocolate Chip pancakes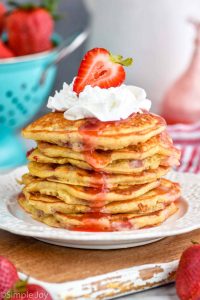 Strawberry pancakes
Enjoy National Pancake Day #2!
Many restaurants pay homage to the the day with coupons, discounts, and specials. Ask your favorite restaurant if they have a special for this special day.
Other than going to a restaurant, have fun with National Pancake Day #2 with some of these great ideas:
Create your own pancake.  Try out a fun recipe on-line and enjoy your own, at home!
Who says pancakes are just for breakfast? Enjoy pancakes for dinner!
Decorate them! Have a friendly decorating contest with the kids and make it a fun family event.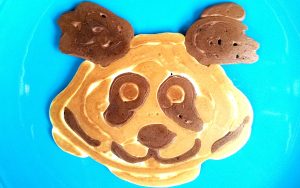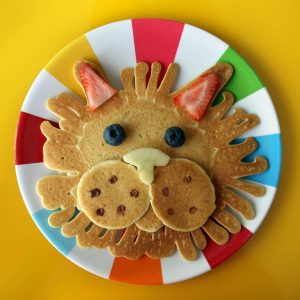 Have fun with art! There are many tutorials featuring pancake batter to make the prettiest, most creative art pancakes!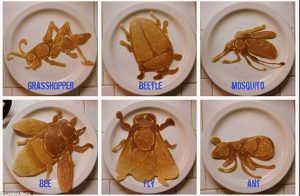 Fellowship Fleet Limousine and Bus Company can take you on a fun family date to enjoy some pancakes, or for any other transportation need, reserve your transportation HERE!