The Countdown: New Year's Eve in Times Square.
Let the Countdown Begin!
Whether you're celebrating the Countdown in New York City or Nashville. New Year's Eve follows a similar script: People dress up in their best duds, break out the bubbly and sing at the stroke of midnight. If it's a rowdy party, some things may explode.
But how exactly did these traditions arise?
Many of these rituals have ancient roots and are similar around the world. It turns out that many are designed to ward off evil spirits as we enter the darkest time of the year, said Anthony Aveni, a Colgate University in New York.
At the stroke of midnight, revelers in Times Square will watch the giant ball drop in New York City. But where exactly did this tradition come from? In the old days, sailors used "time balls" to set their own timepieces while at sea. They would set these chronometers by using a spyglass to scan the harbor, looking for balls that were dropped into the water at certain times. The first time ball, which was installed in Portsmouth, England, made its first drop in 1829, and by 1845, Washington, D.C., had one installed as well.
We've come a long way…Ring it in with style!
Ring in 2020 with style as you party the night away at Bar 13. The 5-hour open bar special is just the icing on a New Year's cake. Patrons can also enjoy hors d'oeuvres, a champagne toast at midnight, 2 surprise DJs and party favors. 2 floors, a rooftop with and an outdoor smoking section are just a few other amenities Bar 13 has to offer.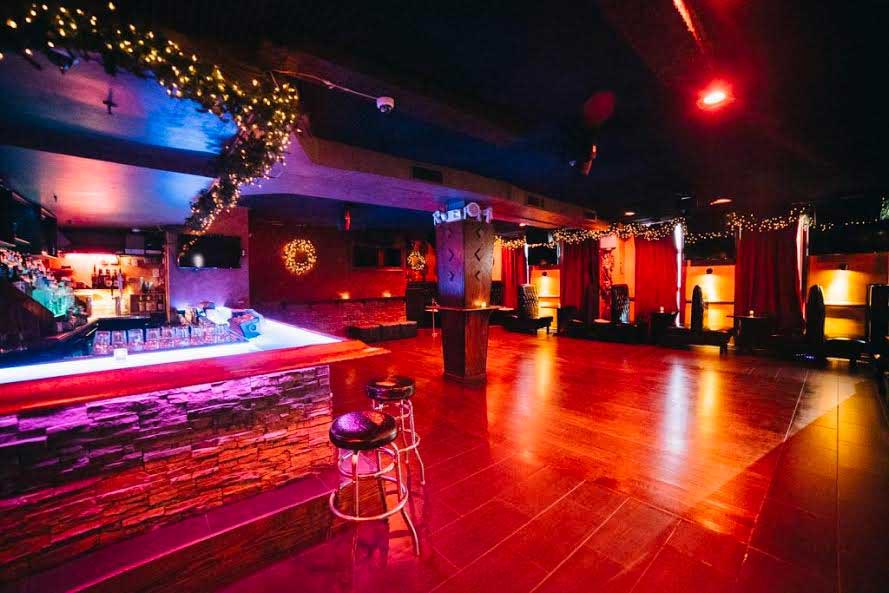 Countdown to midnight on top of the rooftop deck, taking in the sights and sounds of New York City – the New Year's capital of the world. Bar 13 provides the perfect platform for your most rocking New Year's Eve ever. Let Fellowship Fleet take care of your transportation. Click here for Reservations.